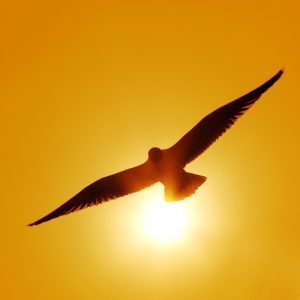 Lightness in our daily life
Sunday
June 5th | 10am – 1pm
Half day course with Gen Shenyen
According to Buddha, we all have within our minds the potential to experience limitless joy, love and freedom from unhappiness. This may sound too good to be true and very different from how we normally perceive ourselves. However, our ordinary limited view of our self, the one that we base all our thoughts and actions upon, is not correct. Buddha clearly demonstrates how the painful self we normally relate to is not our truth, and through an amazing meditation, known as meditation on emptiness, he shows us how to let go of that limited version of our self and our world, and open ourselves up to whole new and wonderful way of being.
.
In this course we will take a deep dive into the meditation on emptiness. During these distressing times, discovering the purity and freedom that lies at the heart of our reality is exactly the medicine we need right now.
10 – 11:15 am + 11:45am – 1pm
Course Fee each part: 30 Euro 
Each course consists of two sessions with guided meditations and explanations. Both beginners and experienced meditators are welcome. We look forward to seeing you!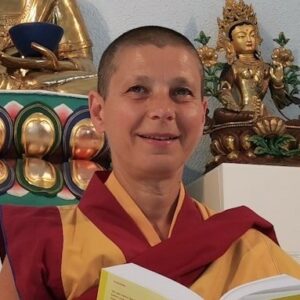 Teacher
buddhist nun Gen Shenyen
Venue
Kadampa Meditationszentrum Wiesbaden
Herderstr. 17
65185 Wiesbaden
Note for booking
Our classes are  both in-person and online
For booking you will be redirected to our booking software 'fitogram pro'.
You have to create an account once. Only your name and email address are required. You can pay by credit card, direct debit or bank transfer. Would you like to pay with Paypal? Then please select 'bank transfer' as payment method. After completing the booking you will receive an email with all details about our bank account and our Paypal link.