How to Make the Most of Every Day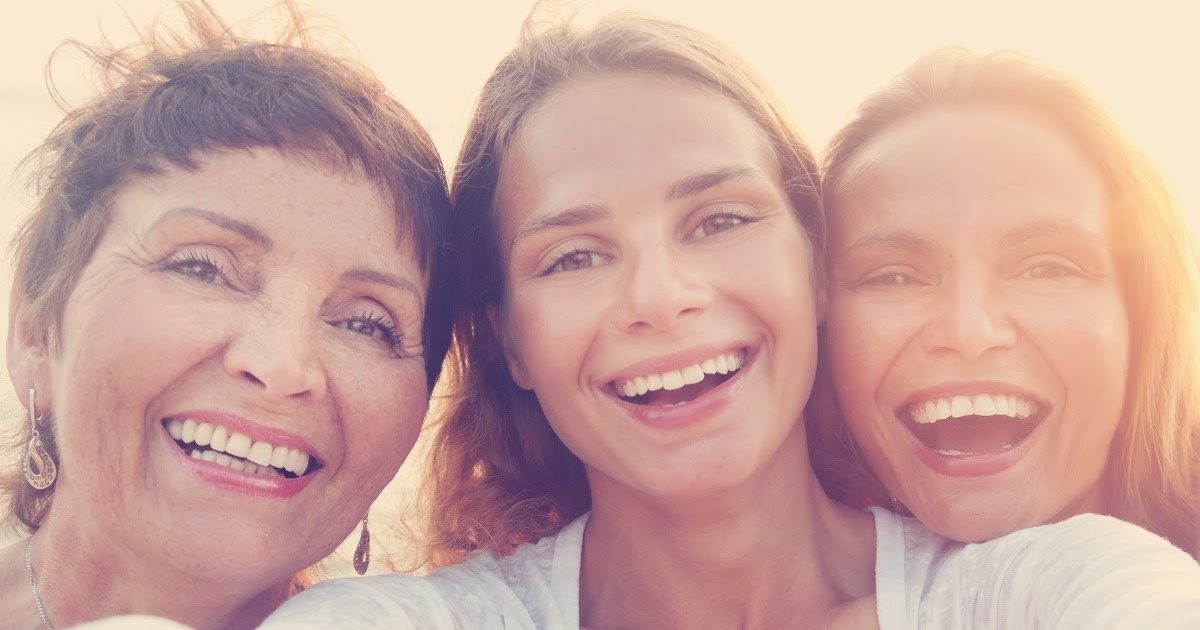 English Meditation Class 
Tuesdays 7 – 8:30 pm
see calendar for dates and booking
It's been a while now since we put on our masks, separated from each other, and said goodbye to our relatively free existence. Without our rituals of going to work, spending time with friends and family, and co-existing in shared spaces, most of us have had to adapt to a new, shrunken existence – the emotional toll is mounting. Everyday is starting to look the same and 'Covid burnout' has become a very real thing.
How can we feel expansive, connected, and live from a place of possibility and optimism when there's a sense of mass depletion and bleakness? Buddha shared specific teachings on how to respond to such challenging circumstances so that instead of taking us into a downward spiral they become the source of deep personal growth. By practicing these methods, our mental attitudes will shift and we will find that our difficult circumstances energize us and ultimately unlock our potential for real happiness, emotional freedom, love, wisdom and more.
Join for this series to learn how to begin living life as a spiritual adventure, in which both our challenges, as well as our joys become the very thing that enables us to grow.
3 January: Why this day matters
1 February: You have Buddha nature
15 February: Gratitude, encouragement and seize the day
1 March: Training the mind
15 March: How to tap into joyful energy
5 April: Life as a spiritual adventure
These meditation classes are open to everyone interested in meditation and in solving their problems.
Each evening offers the opportunity to follow guided meditations and listen to a teaching on how to practically improve our mind to find real happiness in our daily life.
The teachings are based on the books of Geshe Kelsang Gyatso, who presents Buddha's ancient wisdom in a modern day presentation, suitable for everyone to understand and practice.
At the end of the class there is time for discussion and questions.
Treat yourself to the peace and fulfillment meditation can offer.
Everyone is welcome!
Why meditate?
Buddhist meditation gives us a profoundly optimistic perspective on our lives and our potential. Our human mind is amazing, and if we learn to harness its power, we can not only solve our day to day problems but put an end to all our suffering altogether. Eventually we can experience the clear, pure nature of our mind – a radiant, permanent happiness.
Where should we start if we want to discover the effectiveness of these instructions for ourselves? It is essential that we learn to meditate. Through meditation we can experience the potential and power of our own mind.
We will explore how to develop or improve a meditation practice that enables us to train our mind.
Meditation is a tried and tested method to lead us to a state of inner peace and profound joy.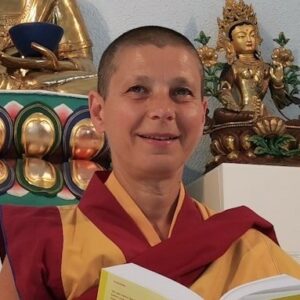 Teacher
buddhist nun Gen Shenyen
Venue
Kadampa Meditationszentrum Wiesbaden
Herderstr. 17
65185 Wiesbaden
Note for booking
Please note: for the time being all our classes are online only
For booking you will be redirected to our booking software 'fitogram pro'.
You have to create an account once. Only your name and email address are required. You can pay by credit card, direct debit or bank transfer. Would you like to pay with Paypal? Then please select 'bank transfer' as payment method. After completing the booking you will receive an email with all details about our bank account and our Paypal link.